Back to all posts
Posted on
Painted Butterfly Larva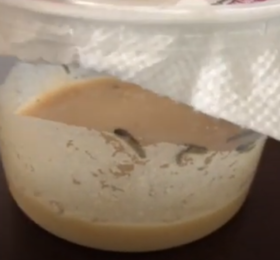 We are always excited in Spring with the arrival of the painted butterfly larva.  This year we will be show short video clips to watch them grow into butterflies.  
Thank you Mrs. P (Przybylski) for continuing this fun and interactive project.  
Looking forward to seeing them grow from such small larva into big caterpillars and then butterflies.
Watch this first video.