Back to all posts
Posted on
Registration for Kindergarten Is Now Open!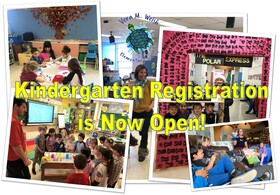 Kindergarten registration is now open!
Usually, at this time of year, we would have an open house where we could meet and greet and answer any of your questions. Unfortunately, we can not do that this year, but feel free to call us anytime. Please check out our video to learn a little bit about our school. Also, visit our school website www.veramwelsh.ca and facebook.com/veramwelsh/ page.