There are many programs and initiatives underway at Vera M. Welsh to promote health and wellness in our school.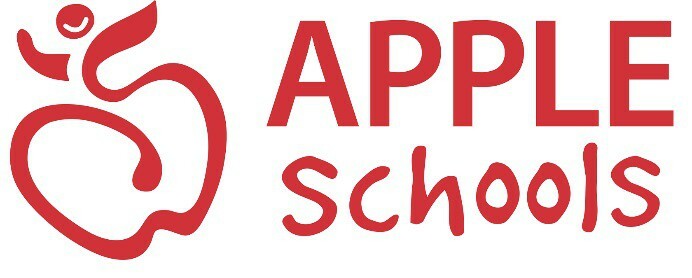 We are an APPLE School.  What Does That Mean?
Vera M. Welsh Elementary School partners with APPLE Schools to create a sustainable healthy school community. APPLE Schools is an innovative school-focused health promotion initiative proven to make a difference in schools. It impacts the lives of more than 20,000 students annually in schools across Western Canada by improving their healthy eating, phyical activity, and mental health habits. Visit appleschools.ca to learn more.  
Student Advocacy Counselor
Our Student Advocacy Counselor works with the principal, teachers and parents to ensure that each child is provided the best possible learning and social environment. 
The Student Advocacy Counselor,  along with other specialists from the School Division, work to provide information about children and how they learn. With this information,  school is better able to adjust the child's program. 
Through preventative programs offered to each grade level, the emphasis is placed on practical personal development skills for the students. The Student Advocacy Counselor also talks with children who seem to be having difficulty adjusting to some aspect of their environment. This may involve meeting with the parents, teachers or other concerned individuals in an effort to help the child. 
If you have any particular concerns regarding your child, please feel free to contact our counselor at 623-4672.