Back to all posts
Posted on
Kindergarten Registration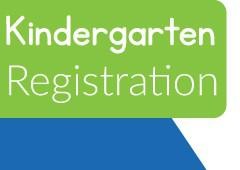 Our new online registration process is now ready for KIndergarten students.
If you are currently enrolled in our Care to Learn Preschool program, please check your email for instructions on how to enroll in Kindergarten through the PowerSchool Parent Portal.
If you are new to Northern Lights Public Schools you can enroll using our new KINDERGARTEN REGISTRATION form.
Your child's proof of age and legal name (birth certificate or passport) and proof of your address are required to register your child in Kindergarten. The online registration form will allow you to upload that information (a photo or scan of the document is acceptable). If you plan to register in person, please bring the documentation with you and our staff will be happy to scan it for you.