Back to all posts
Posted on
Vera M. Welsh Shares Their 'All About Me' Stories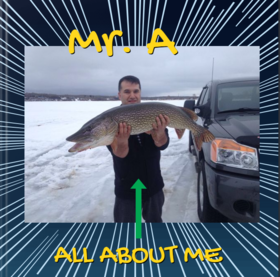 Click here to see our Vera M. Welsh All About Me stories!  If you would like to create your own All About Me story, please follow these directions to the Book Creator app.
To go into Book Creator, use the following link.
 https://app.bookcreator.com/sign-in 
You will choose the teacher tab and create your own library.
You can create a book.
When your book is complete choose to publish it.
Send me the link. best@nlsd.ab.ca and I will post it on our website here.